Services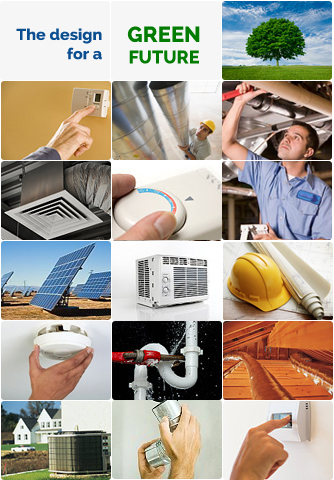 HVAC System Design
Air Conditioning
Heating
Mechanical Ventilation
Refrigeration System for Cold Storage/Deep Freezer
Clean Room Applications like Computer Rooms, Process Applications and Operation Theatres
Industrial Ventilation
Central Evaporative Cooling
Integrated Building management system
Energy
Designs that meet sustainability requirements in accordance to ASHRAE/IESNA standards 90.1.2004 and ASHRAE Green Guide, and US / India Green Buildings certified level inline with customers' requirements
Optimize construction cost.
Achieve increasing levels of energy performance above the baseline.
Day Lighting and Lighting Systems and Designs
Explore all possibilities for day light harvesting.
Use efficient artificial lighting system along with controls to save on operating energy.
IAQ
Improve occupant productivity through the enhancement of IAQ in accordance to ASHRAE 62.1-2004 while reducing energy via heat recovery and economizer / Demand controlled ventilation.
Provide comfortable and healthier indoor environments.
Recommend using low-emitting VOC materials to improve IAQ.
Electrical (LV & MV) Design
Public Health (Plumbing & Fire Suppression)